Difference between revisions of "CodeBlocks:Community Portal"
From CodeBlocks
---
Revision as of 22:28, 8 April 2006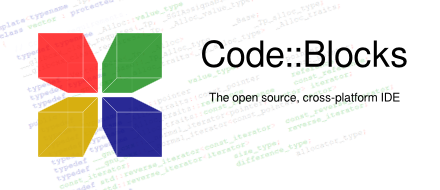 Welcome to the Community portal of the Code::Blocks Wiki!
Here you can find Tasks that need to be done and articles that should be written or need improvement. Please help to make this Wiki better! Place requests in the appropriate section. Look at the Help to learn how to edit the wiki.
This Wiki wants you!
Article wishlist

Add your wishes here.

To-Do List

Other things that are necessary...